Openings for New Residents at Ecovillage Bhrugu Aranya
Suwindi Kadir
Jordnow, Poland
Ecovillage Bhrugu Aranya is expanding!
Our Ecovillage in the foothills of Southern Poland mountains has some openings for new residents.
We have a very beautiful family home with an attached, octagonal studio on adjoining grounds of our Ecovillage. We are looking for a family, couple or a group of people interested in time share or buying this lovely property.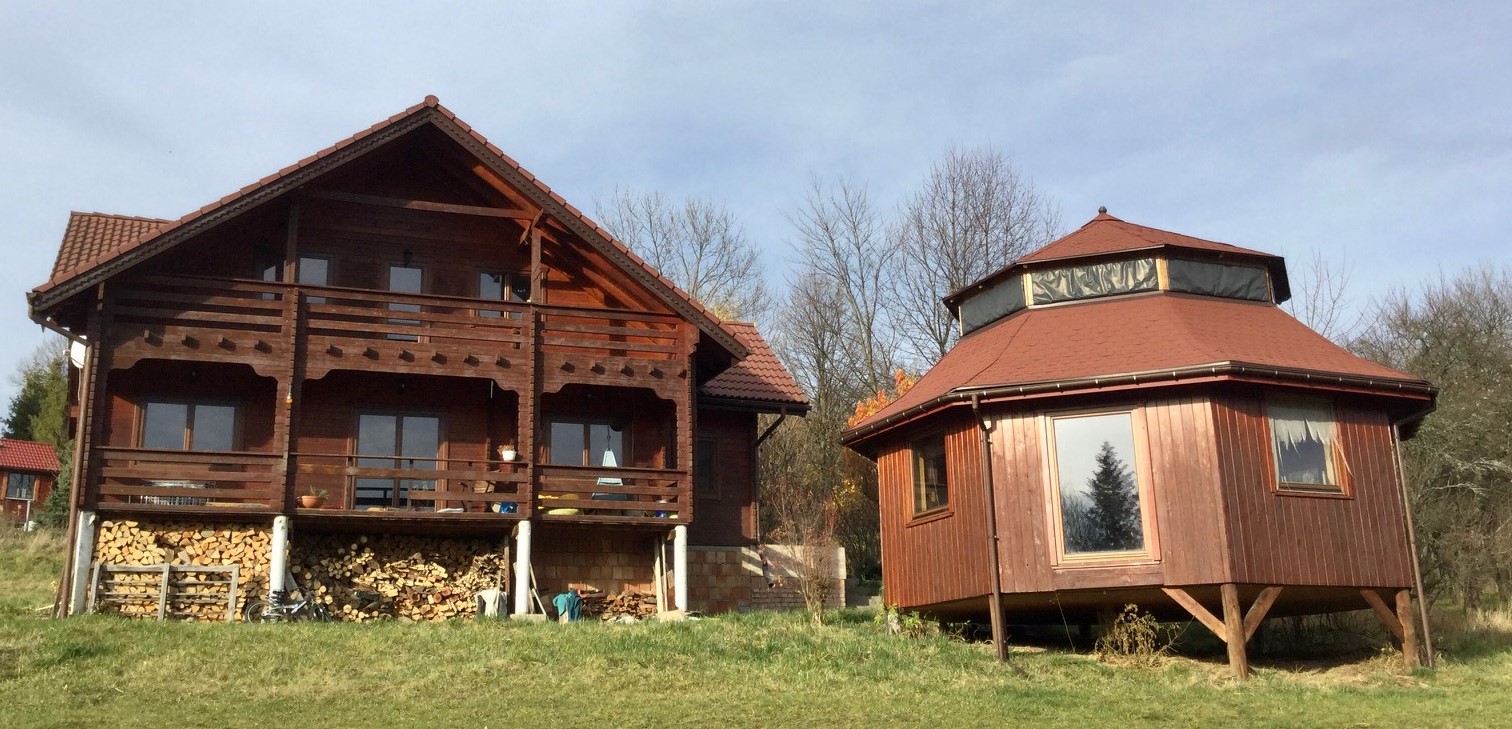 Various options are:
*buying the house and studio
*joining a group on a timeshare basis (for example, 3 couples, each using the property 4 months a year)
*dividing up the facilities whereby each couple or family purchases 1/2 or 1/3, for example
There may be other creative choices.
Obviously, it would be best if those people would be committed Agnihotra practitioners and interested in being active members of our Ecovillage community.
It is an opportunity to join us here in the only Homa Intentional International Ecovillage in the world.
As the Centre of Light is being completed, there will also be numerous opportunities for employment in the not-too-distant future.
You can find out more about Ecovillage Bhrugu Aranya by visiting our website:
www.ecovillagepoland.org
If you are interested in this property, please write to us at:
info@agnihotra.pl and we can answer any questions or discuss possibilities.
We are looking forward to hearing from you!
About the house:
-Large, wooden house with separate octagon music studio, in our Ecovillage. Plenty of natural light!
It's a lovely place with a history of Agnihotra fires having been performed there over many years.
-Upstairs: 3 bedrooms. Full bathroom with large bath. The master bedroom has a balcony overlooking the forest and Tatra Mountains.,
–
Downstairs: 1 bedroom, bathroom, large, open living/dining room, kitchen & small meditation room. Laundry area.
-Full basement.
-Cozy Yajnya room off of the vestibule
-2 large balconies facing forest. The top balcony has views of the Tatras.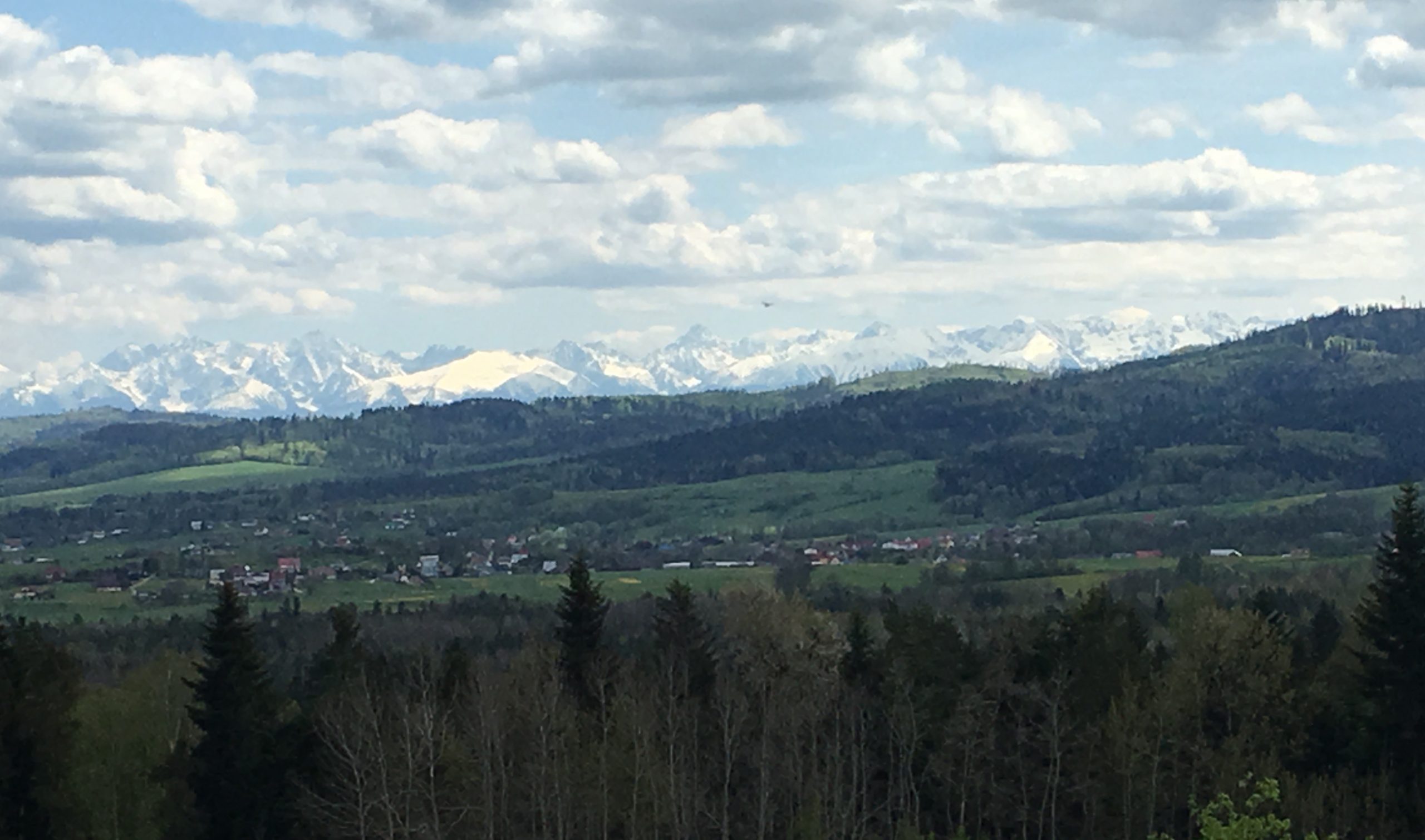 Very peaceful location, away from the road. Beautiful.
The place is heated with a wood stove and has the possibility to be changed over to solar heating.
Selling at a great price!
With Warm Wishes from all of us here at Ecovillage Bhrugu Aranya