The Somayag Committee, Bruce Johnson and Ed.
A Review of the First Six Somayags, Continued
The sixth Somayag in the series of seven was the Atiratra Somayag. This particular Somayag
specifically injects nutrition and healing into the atmosphere especially for night creatures
and the darkness itself.
The Atiratra Somayag was performed from February 3-8th, 2015. Deekshit Achal Apte was the Yajaman.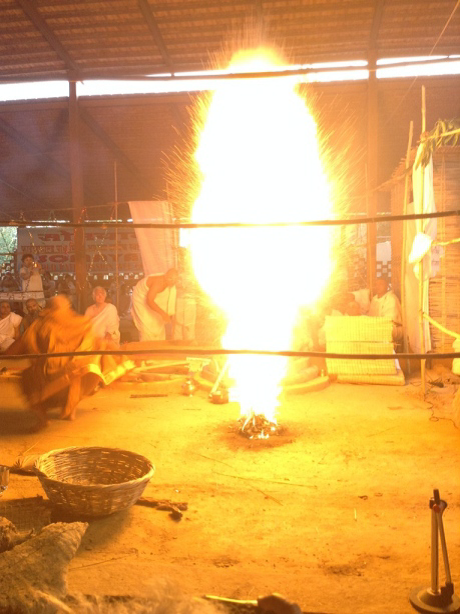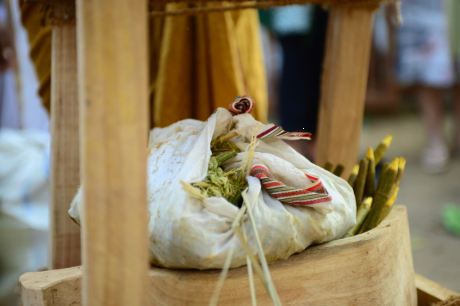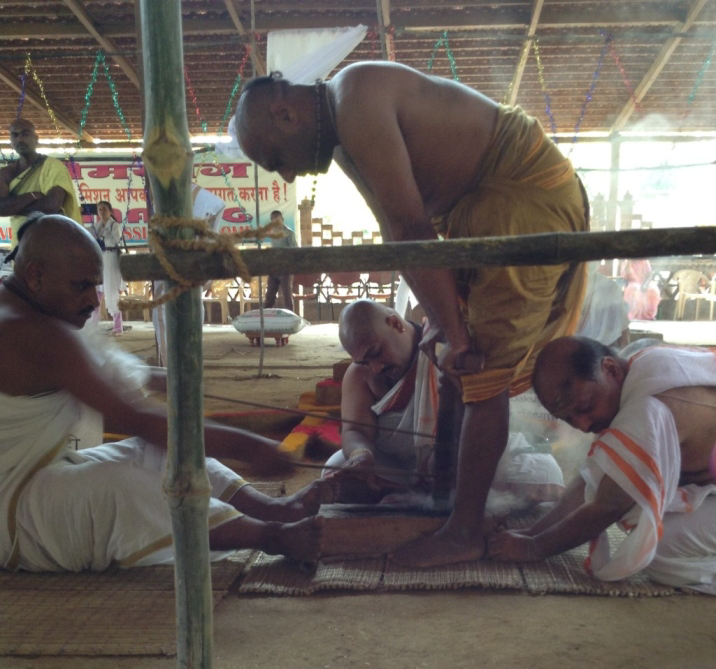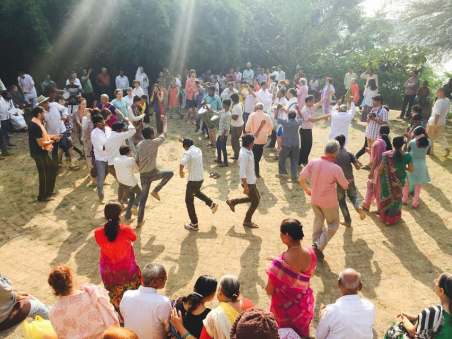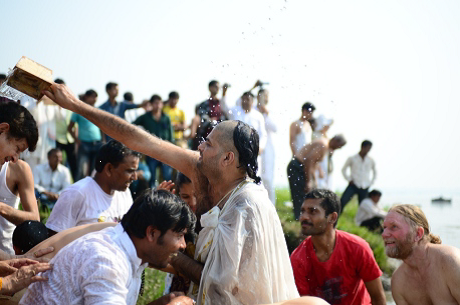 To be continued.