Volunteering at Ecovillage Bhrugu Aranya, Poland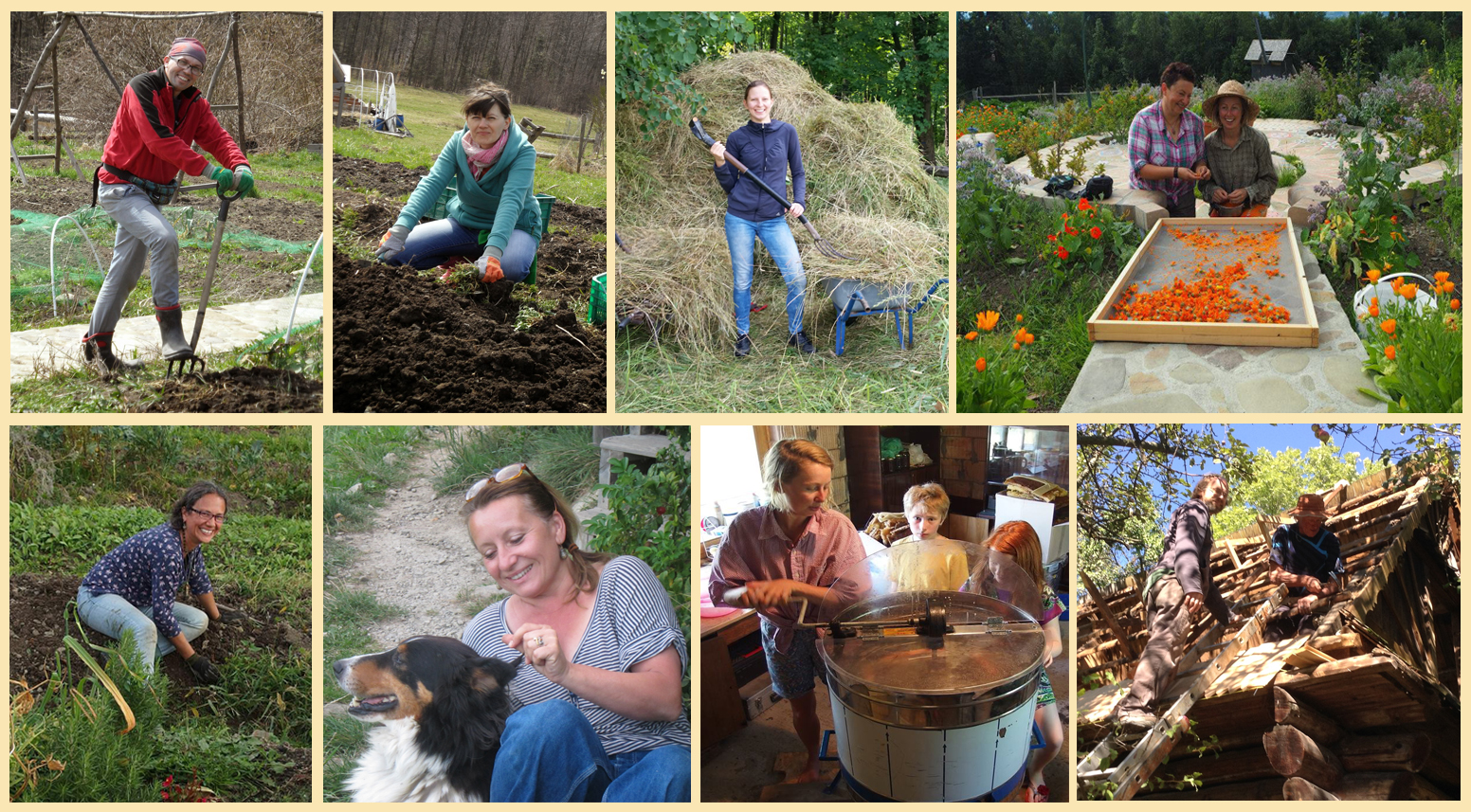 Spring in here, and we are looking for HHOOFers (Homa Helpers On Organic Farms) this summer to get involved at Ecovillage Bhrugu Aranya in southern Poland.
We feel Homa community living is the way of the future.
Here we are a diverse community of various ages and nationalities. We speak English, Polish, Spanish, some French, German and Hebrew.
English and Polish are the main languages spoken here.
We are artists, musicians, gardeners, writers, herbalists, therapists and healers.
We welcome you to come and experience daily life in our healing, Homa atmosphere with people of like-mind and heart.
We need people with skills in vegetable and herb gardening, social networking, website work, carpentry, crowdfunding, experience with horses, cows and fruit orchards.
We are offering positions to people interested in volunteering with us during the warmer months, in exchange for accommodation and meals.
Participate in 5-hour daily Yajnya and 24-hour Full and New Moon Fires.
Ecovillage Bhrugu Aranya is the only place of its kind, a full-time residential community dedicated to teaching Agnihotra and Homa Therapy, living creative lives in harmony with nature.
Ecovillage Bhrugu Aranya
Wysoka 151
34-240 Jordanow, Poland
Tel: (48) 502-347-898
info@homatherapypoland.org
www.homatherapypoland.org