Join us this spring and summer at Ecovillage Bhrugu Aranya in building the Centre of Light with clay, straw and woodchip.
There will be opportunities to join natural building workshops and the chance to experience this unique Homa Farm and Ecovillage in southern Poland, one of three Points of Light on the planet.
We would love to have volunteers from the global Agnihotra community working together on this project. It will be a wonderful time of inspiration, creativity, and unity. Accommodation and food will be provided.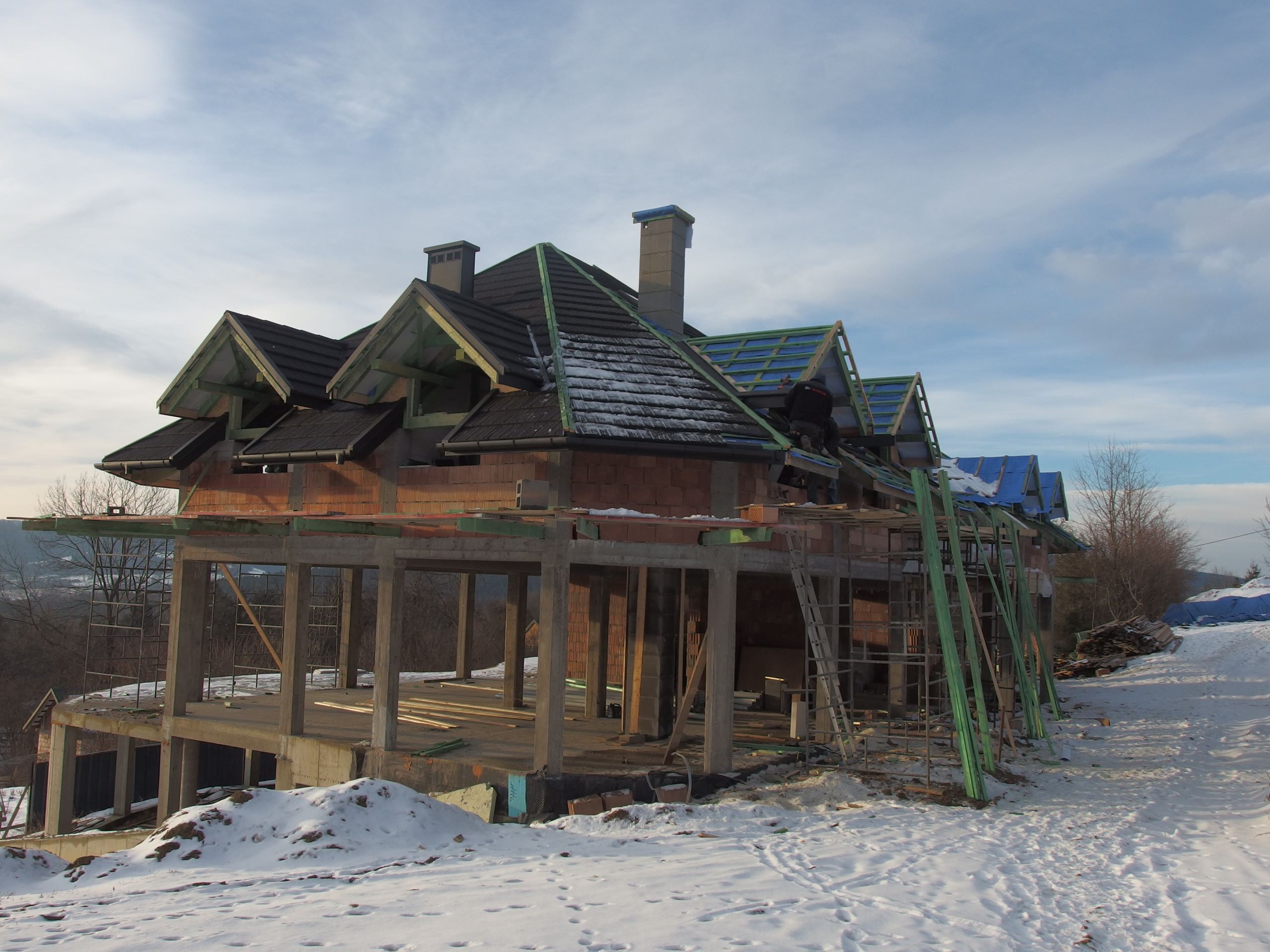 If you wish to be part of building the Centre of Light, please contact us at info@homatherapypoland.org
You can find out more about the Centre and ecovillage by visiting our website www.homatherapypoland.org